Smalltown was started in 2016 by friends Annette and Elizabeth. The first roast was on the stove top in Elizabeth's kitchen. Their desire was simple – create great coffee and build local community.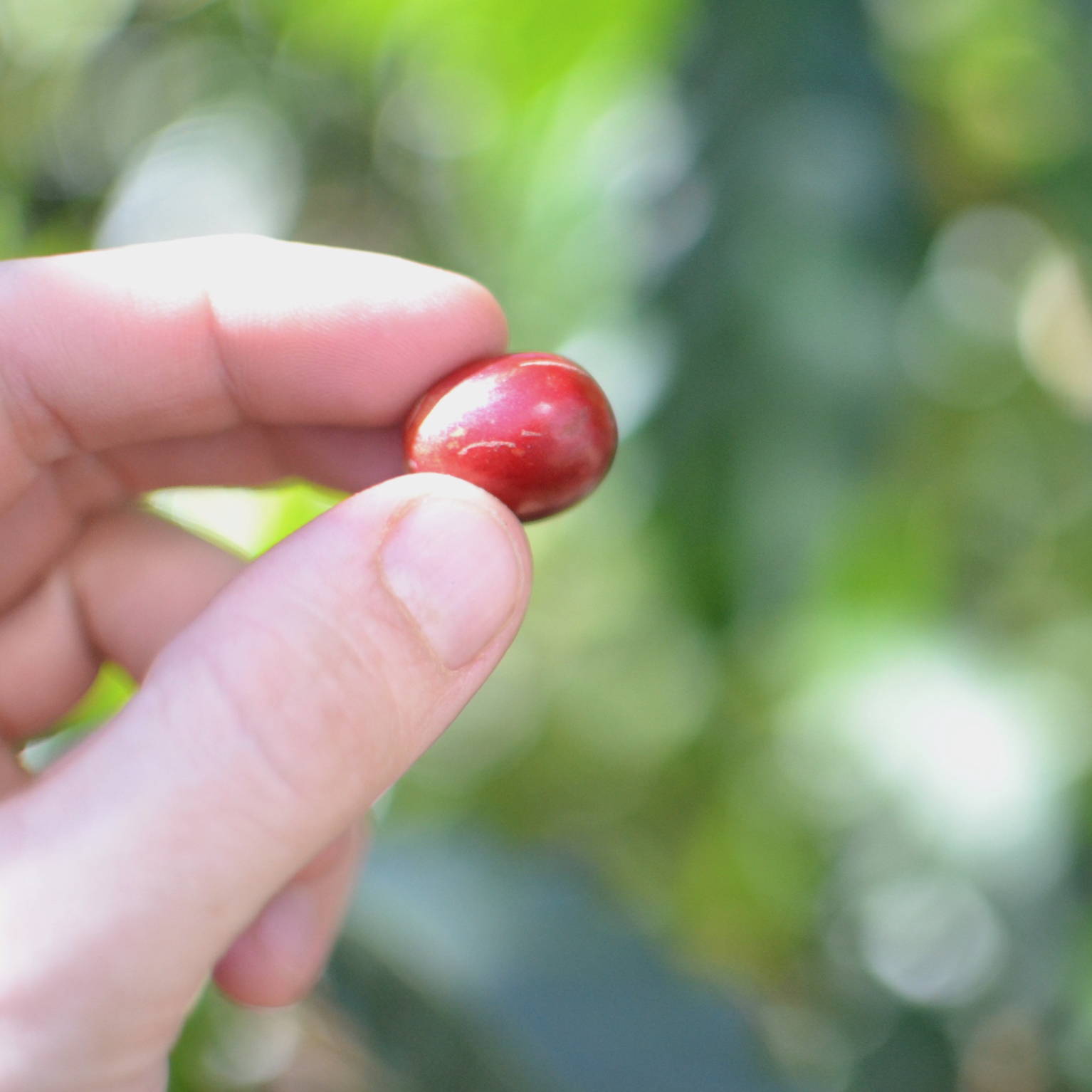 In 2017 they began roasting in the back of Windmill Brewing in Dyer, IN. They sold their freshly roasted coffee to restaurants and cafe's and built Coffee Club – a subscription coffee service and gathering of coffee geeks. Last year they took their first trip to origin – visiting coffee farmers in Costa Rica.
The summer of 2020 they opened their Roastery & Brew Bar in Crown Point, IN. They are grateful for everyone who helped along the way. None of this would be possible without them.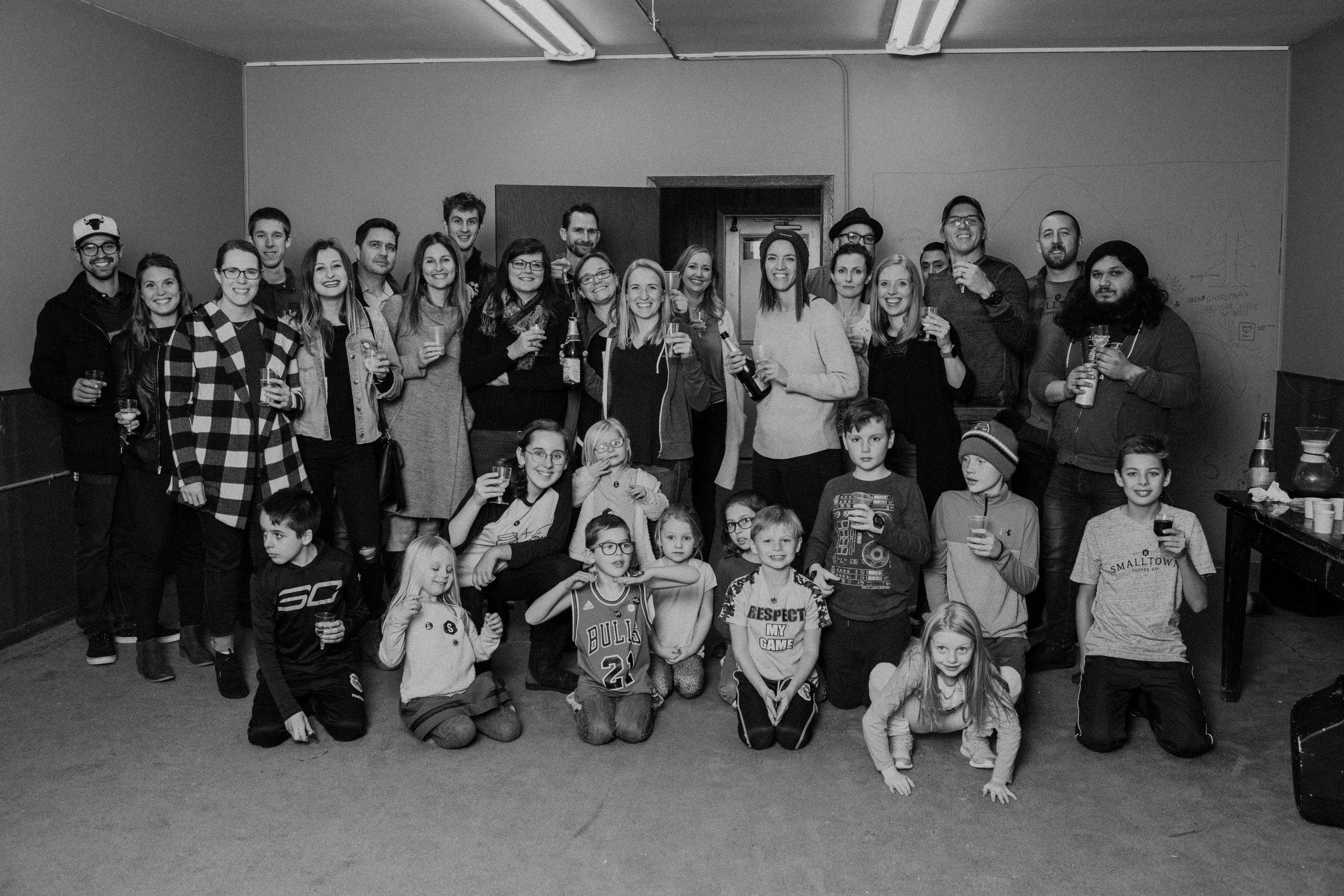 Seeing others become obsessed with great coffee is one of Elizabeth and Annette's favorite things. They are truly thankful for their growing team of coffee geeks.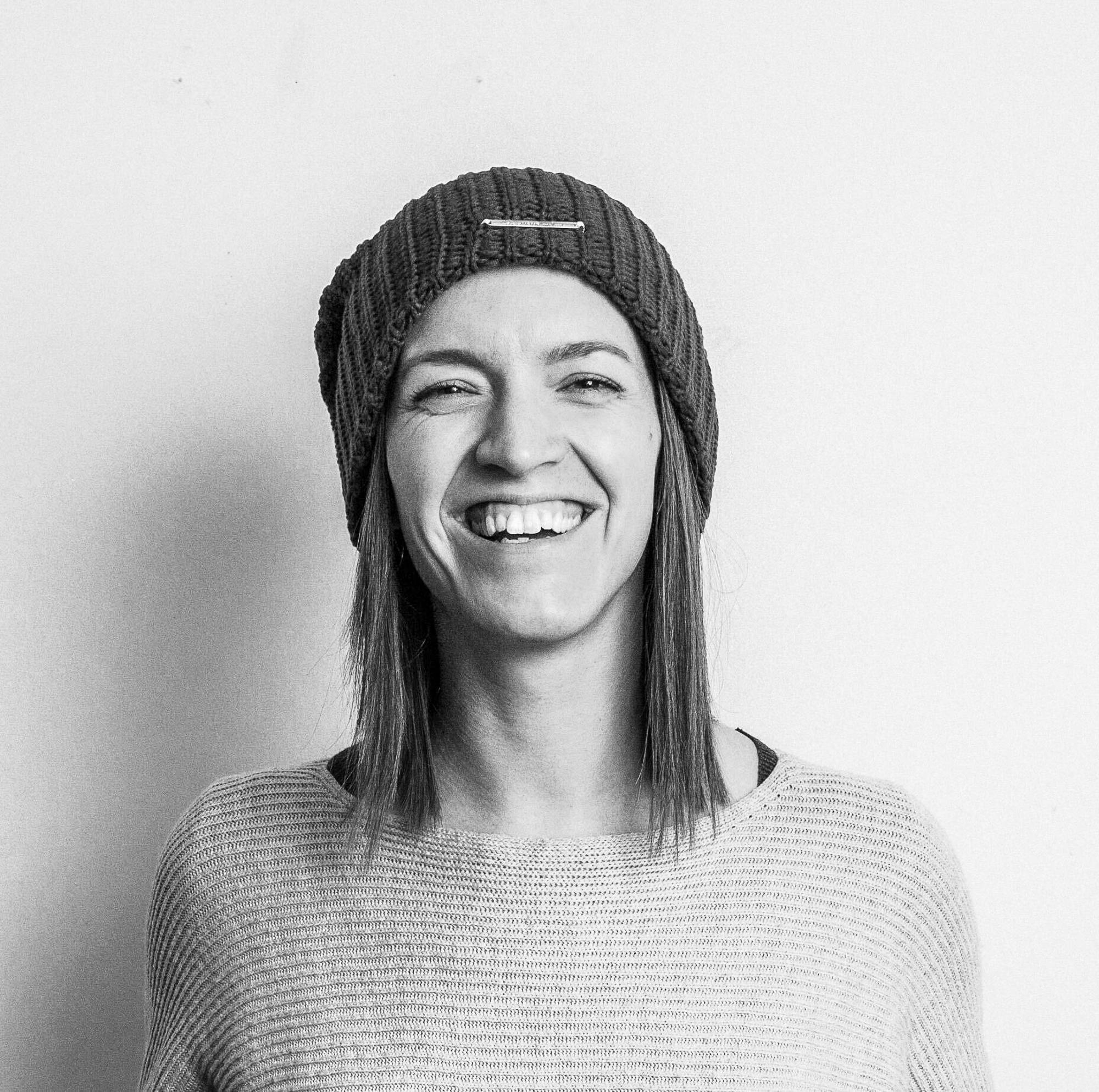 Elizabeth Steel
Co-Owner, Head Roaster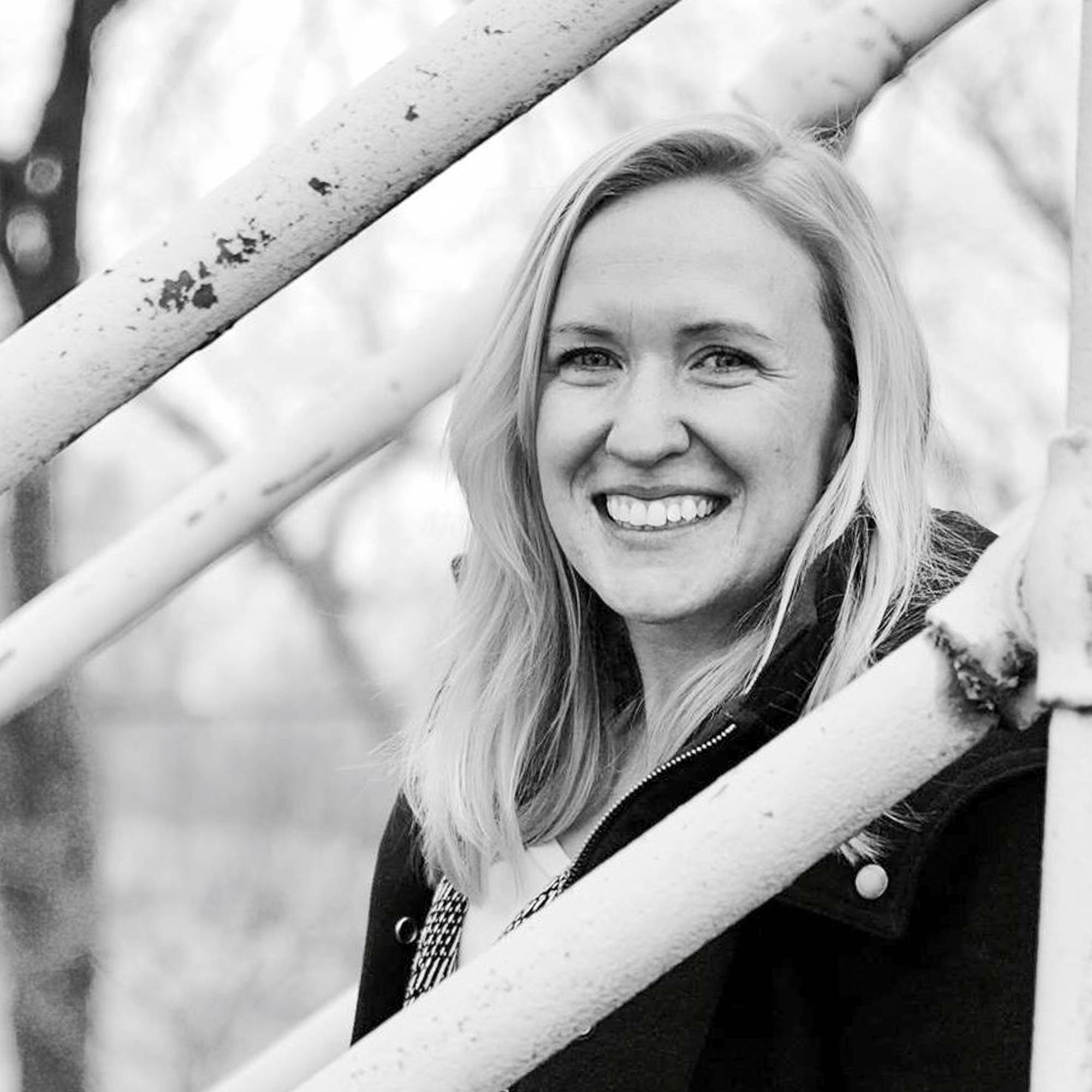 Annette McKeown
Co-Owner, Coffee Bar Manager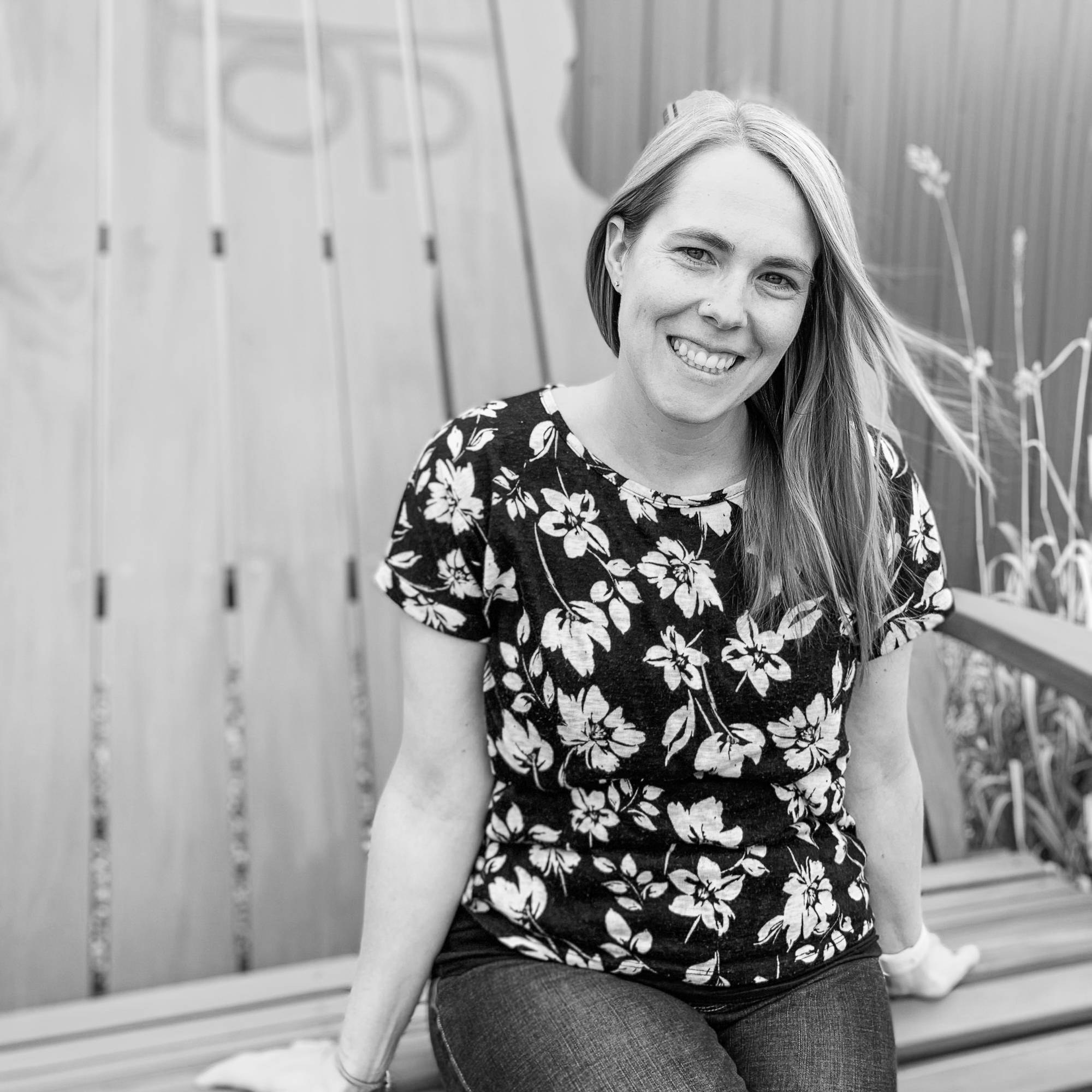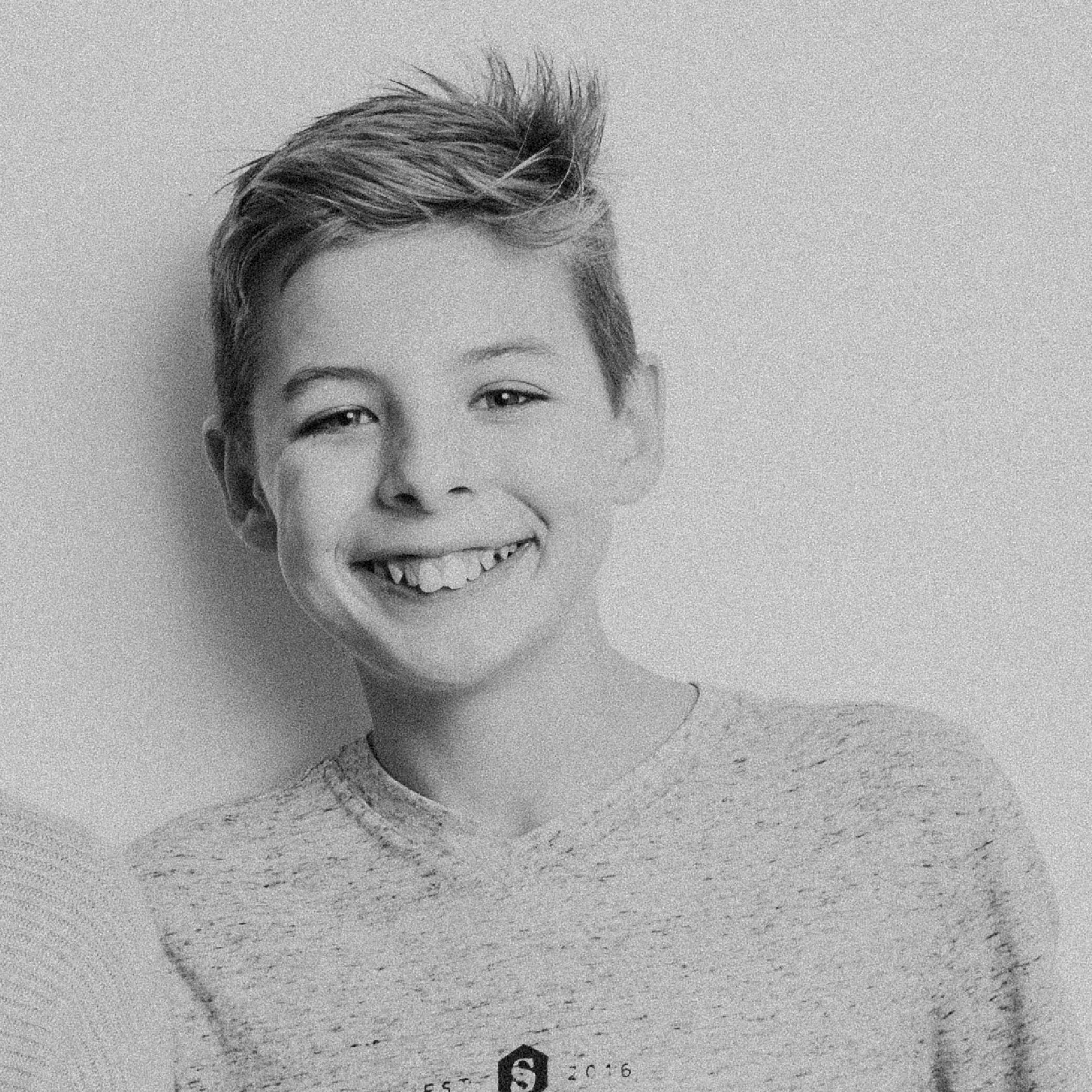 John Michael Hamstra
Roasting Apprentice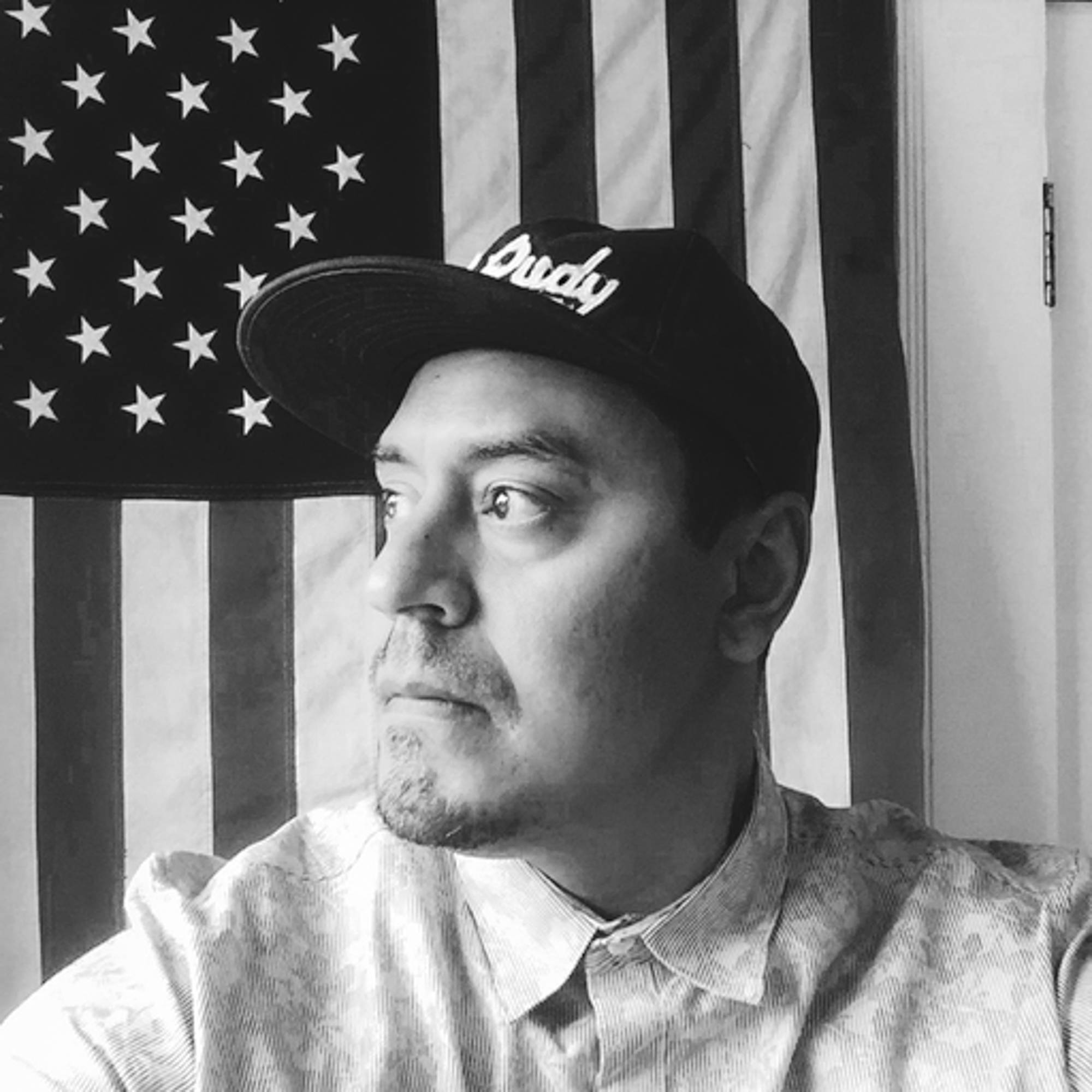 Oliver Igardia
Brand Wizard